Fair Prices and Thorough Home Inspection Services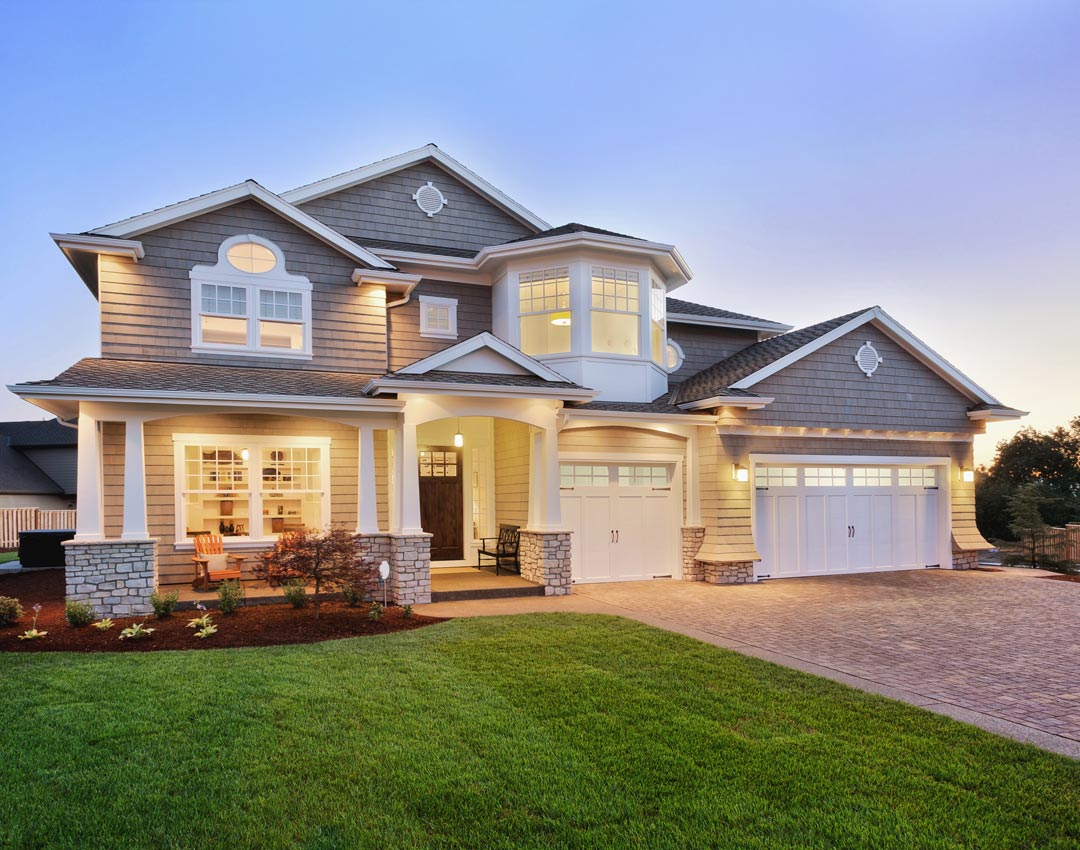 At Weaver Home Inspection, we believe that the first step towards achieving great customer service is to offer fair prices on all of our inspection services. Our inspections start for as low as $350 for condos and $400 for single-family homes. Each inspection entails a thorough and non-invasive walkthrough of the home that abides by HITA (Home Inspectors of Tennessee Association) Standards of Practice (SOP). The following areas, as long as safely-accessible, will be included:
Roof

Exterior

Interior

Heating and Cooling

Plumbing

Electrical

Insulation

Structural Components

Appliances
Buyer's Inspection
It's important to understand a home before finalizing a purchase. During the Buyer's Inspection, we walk through the home to inspect its condition and find damages or defects that you should know about ahead of time. With this information, you will be able to request the proper repairs and feel confident about the home you are buying.
Additional Inspection Services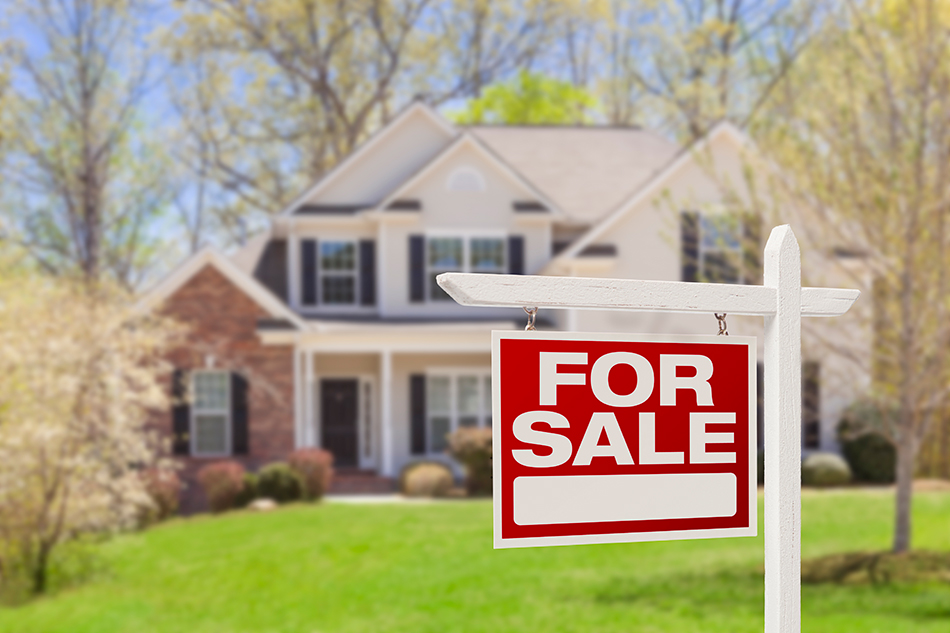 Seller's Inspection
Understanding a home's issues before listing it on the market can help sellers appear more honest and transparent when working with buyers. It also gives them the opportunity to address and repair damages in the home before potential buyers request inspections of their own.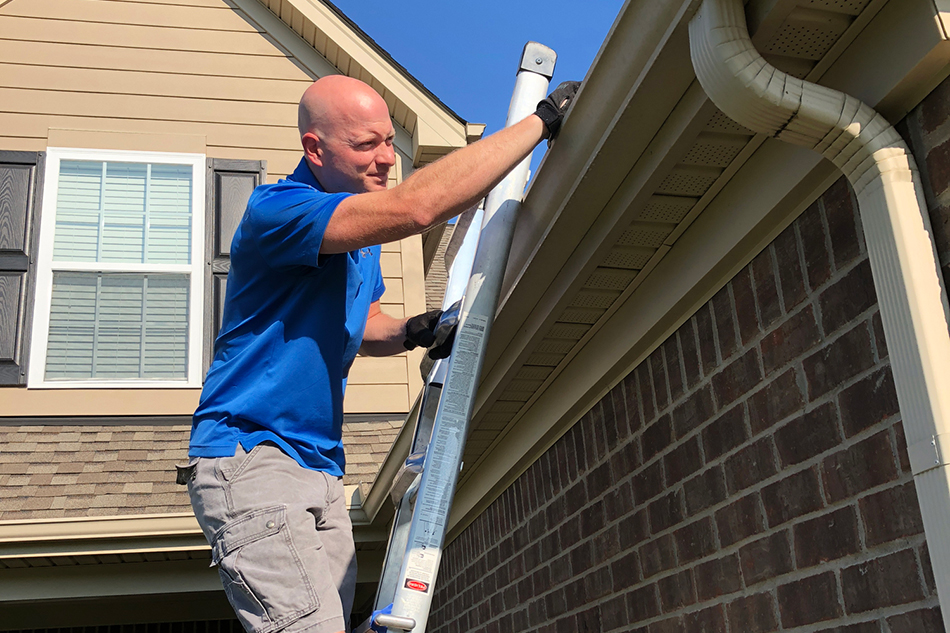 Re-Inspection
An outside perspective can often be helpful when it comes to keeping buyers and sellers on the same page as they move closer to finalizing a transaction. After a Buyer's Inspection has been completed and the requested repairs have been made, we will perform a Re-Inspection. During the Re-Inspection, we inspect these new repairs to assure that all agreements were fairly met.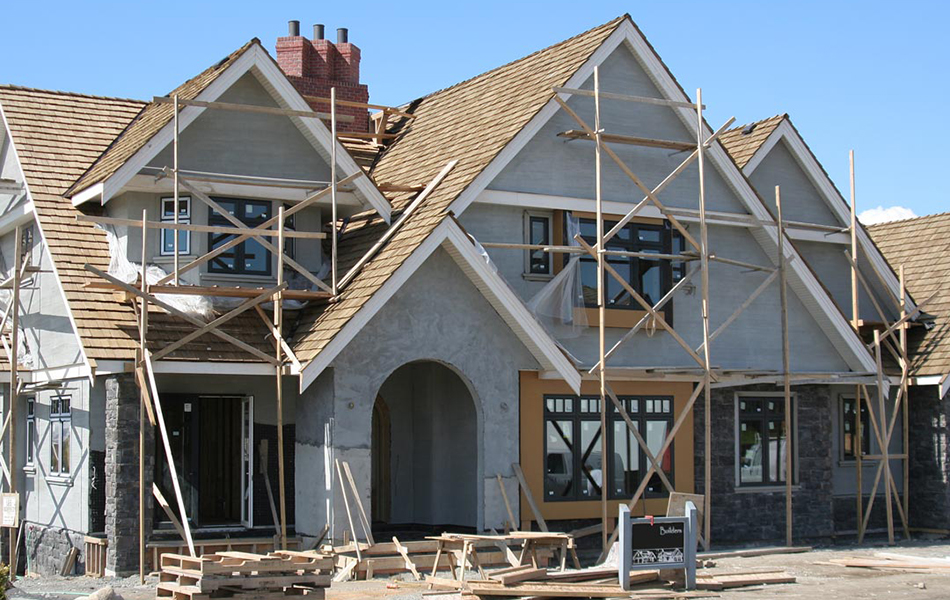 New Construction Inspection
It is better to find issues with construction before a final walkthrough than during it. During the New Construction Inspection, we search a newly-built home for oversights that were made during the building process. This gives builders the opportunity to better prepare the home for the walkthrough and make sure it is move-in ready.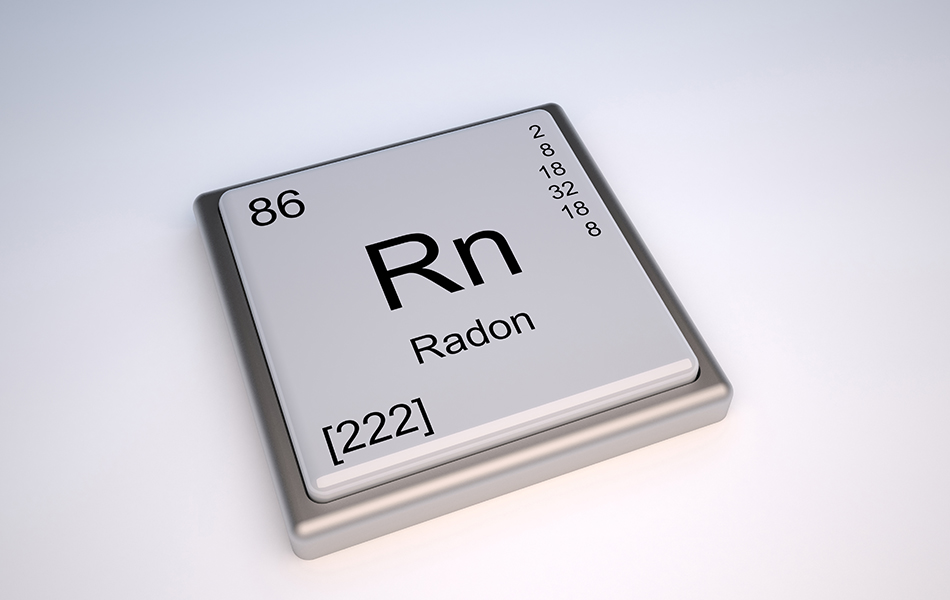 Radon Testing
Radon is a toxic gas that naturally occurs in uranium-rich soil. When the gas rises from the soil into the home, it can become trapped and leave those exposed to it at risk for developing lung cancer. Radon can't be seen, smelled, or tasted, so professional equipment and testing is necessary to detect its harmful presence.
Contact Weaver Home Inspection today to schedule our services in eastern and middle Tennessee.
Please call us about our discounts for active military and veterans.